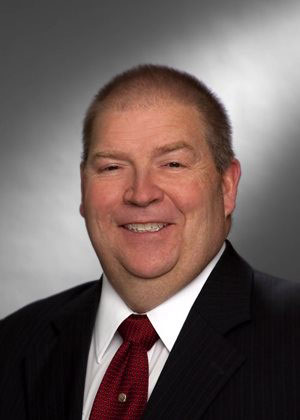 Ron Clayton
President and CEO
Ron Clayton is a highly experienced mining executive with over 40 years in the business. He has successfully guided companies through the mining company life cycle, including advanced stage exploration, development, construction and mining. Mr. Clayton most recently acted as the President, Chief Executive Officer and Director of Tahoe Resources Inc. until June of 2018. As member of Tahoe's founding executive team, Mr. Clayton led the construction of the Escobal mine as the Company's first Chief Operating Officer. Prior to that, he was Senior Vice President, Operations, and the General Manager of several underground mines for Hecla Mining Company. He was also Vice President, Operations with Stillwater Mining Company. In addition, Mr. Clayton has held a number of engineering and operations management positions with the Climax Molybdenum Company and Homestake Mining Company and is currently a Director of Gold Standard Ventures. Mr. Clayton earned his Bachelor of Science Degree in Mining Engineering from the Colorado School of Mines.
Read More +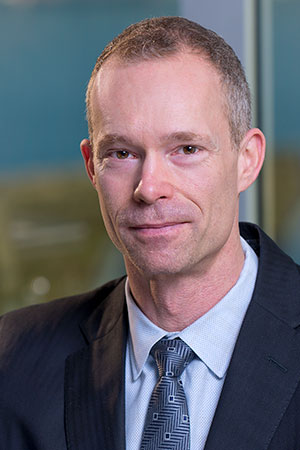 Shaun Heinrichs
CFO
Shaun Heinrichs has over 20 years of experience in senior financial management and reporting, primarily in the mining industry. His career began at Ernst & Young in Vancouver where he managed assurance and advisory services to several U.S and Canadian public companies. He subsequently held senior management roles in several public companies including serving as Chief Financial Officer of Veris Gold Corp., a precious metals producer listed in Canada and the US, from 2008 to 2015, and also as the CFO of VMS Ventures Inc. from 2015 to 2016. Mr. Heinrichs also served as a director of Veris Gold Corp from 2012 to 2013. Presently Mr. Heinrichs is also the CFO of Group Eleven Resources Corp., a zinc exploration company based in Ireland. Mr. Heinrichs is a Chartered Professional Accountant (CPA, CA) with the Institute of Chartered Accountants of British Columbia and holds a holds a business degree from Simon Fraser University.
Read More +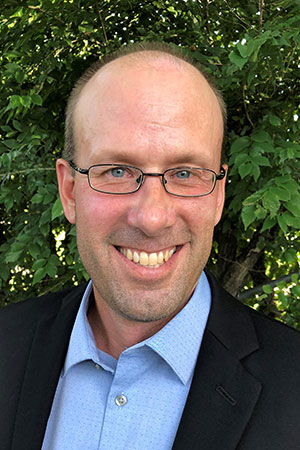 Dr. Scott Anderson
Vice President, Exploration
Scott Anderson has over 25 years experience in government geoscience, mineral exploration, academia and independent consulting, specializing in structural and mineral deposits geology. He has worked for major and junior mining and exploration companies in Canada and Mexico, including 4 years as Senior Structural Geologist with Campbell Resources Inc. in Sonora, Mexico. Most recently, Scott was the Chief Geologist of Precambrian Geoscience with the Manitoba Geological Survey. In his 17 years with the survey, Scott's main research focus was to document the stratigraphic and structural controls on orogenic gold mineralization in the Archean Rice Lake greenstone belt. This included a definitive study of the Rice Lake (Bissett) mining camp, site of 1911 Gold's True North mine complex. Scott is a registered professional geoscientist with Engineers Geoscientists Manitoba and an Adjunct Professor in the Department of Geological Sciences at the University of Manitoba. He holds geology degrees from the University of Manitoba (B.Sc., Hons, 1992) and Dalhousie University (Ph.D., 1998).
Read More +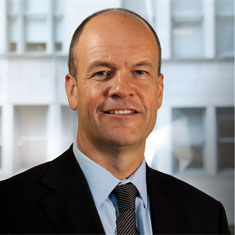 Shaun Drake
Corporate Secretary
Shaun Drake has been providing dedicated corporate secretarial services to reporting issuers since 2000, using his experience to provide effective and practical solutions to clients' continuous disclosure and governance requirements. Prior to that, Mr. Drake worked in the global trust services industry for fourteen years in Guernsey, Channel Islands and Portugal, and provided corporate services to a private bank. He is an Associate (ACG) of the Chartered Governance Institute. Mr. Drake also acts as Corporate Secretary to various companies listed on the Toronto Stock Exchange (TSX) and the TSX Venture Exchange.

Read More +